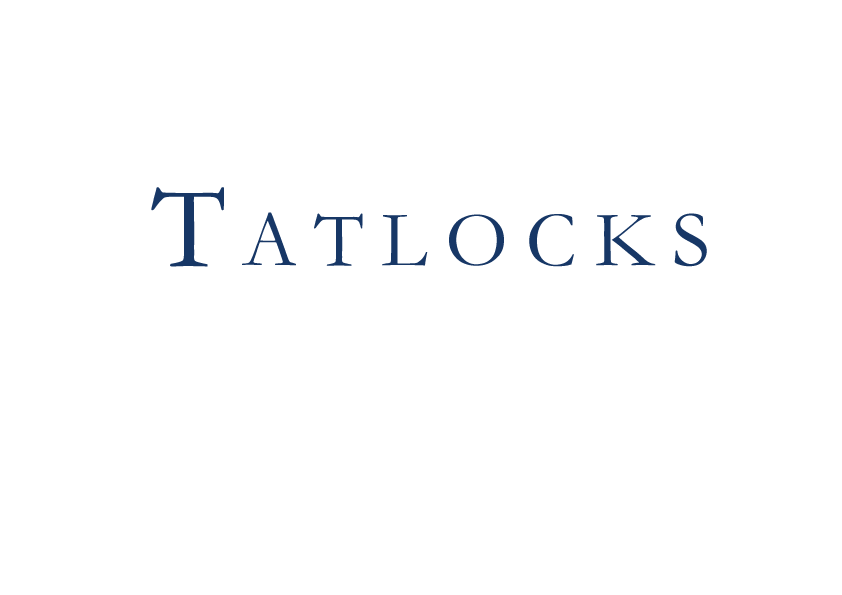 Tatlocks prides itself on being the finest lifestyle management company in London, offering a truly discreet service for discerning individuals all over the world.
Our story is a simple one, born from one man's desire to create a truly exceptional lifestyle membership – one where no detail no matter how small is overlooked.
Tatlocks membership is strictly by introduction and invitation only. No member is ever accepted without being first personally met by our founder. New memberships are very limited and waiting lists are currently in place.
The only element of our service that is accessible to non-members is Tati's, London's most trusted ticket agency for private individuals and corporate clients. We provide access to sold out events around the world, through our long established partnerships with the most reliable of sources. Tati's is used by clients on an ad-hoc basis, however there are certain events to which access to is restricted to Tatlocks' members only.